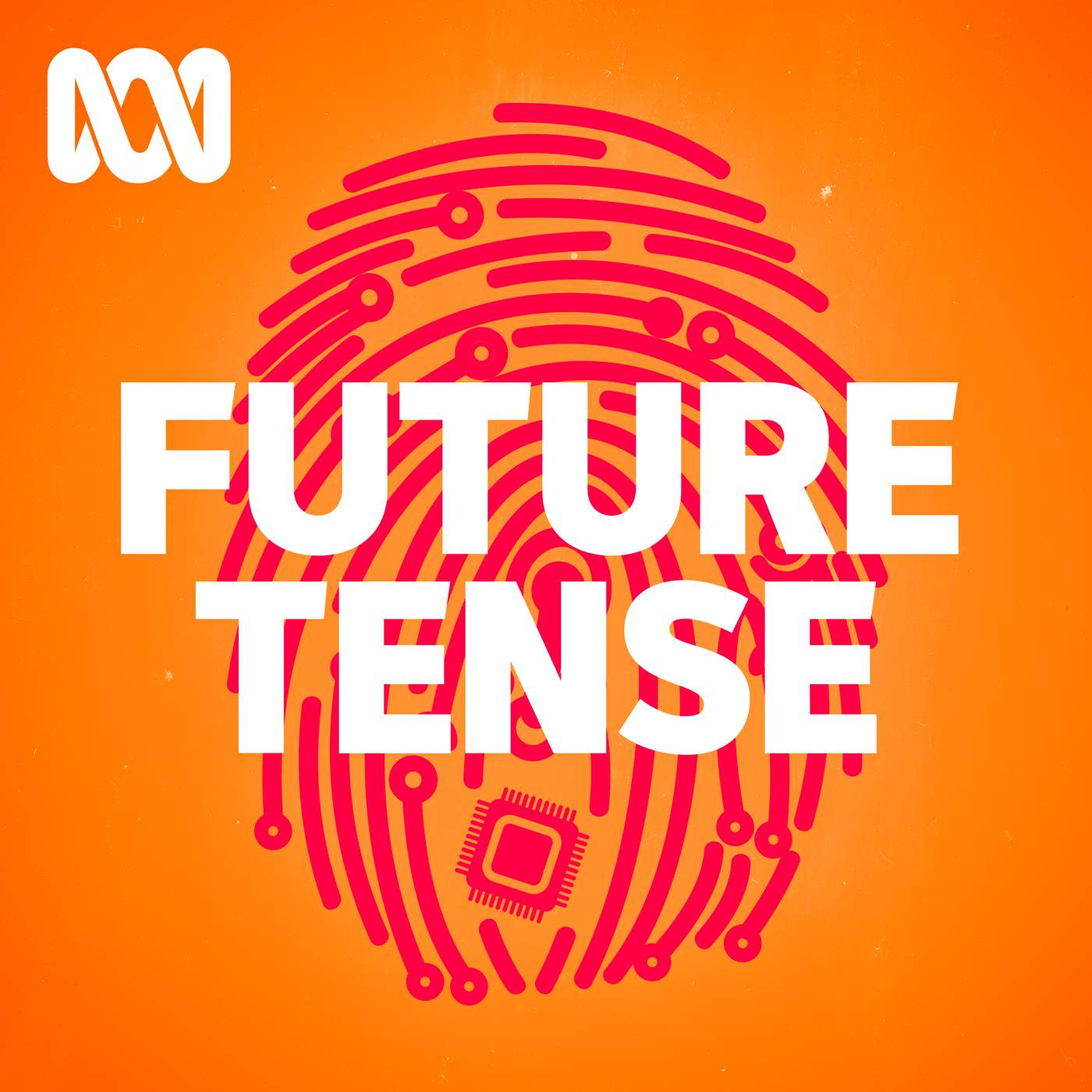 Future Tense
A critical look at new technologies, new approaches and new ways of thinking, from politics to media to environmental sustainability.
The trouble with tech-driven farming
New technologies are transforming agriculture, but getting farmers to experiment with different tech combinations remains an issue. A technologically-infused approach can bring benefits, but it also carries risks. In the developing world it can sometimes undermine traditional farming practices and increase inequality.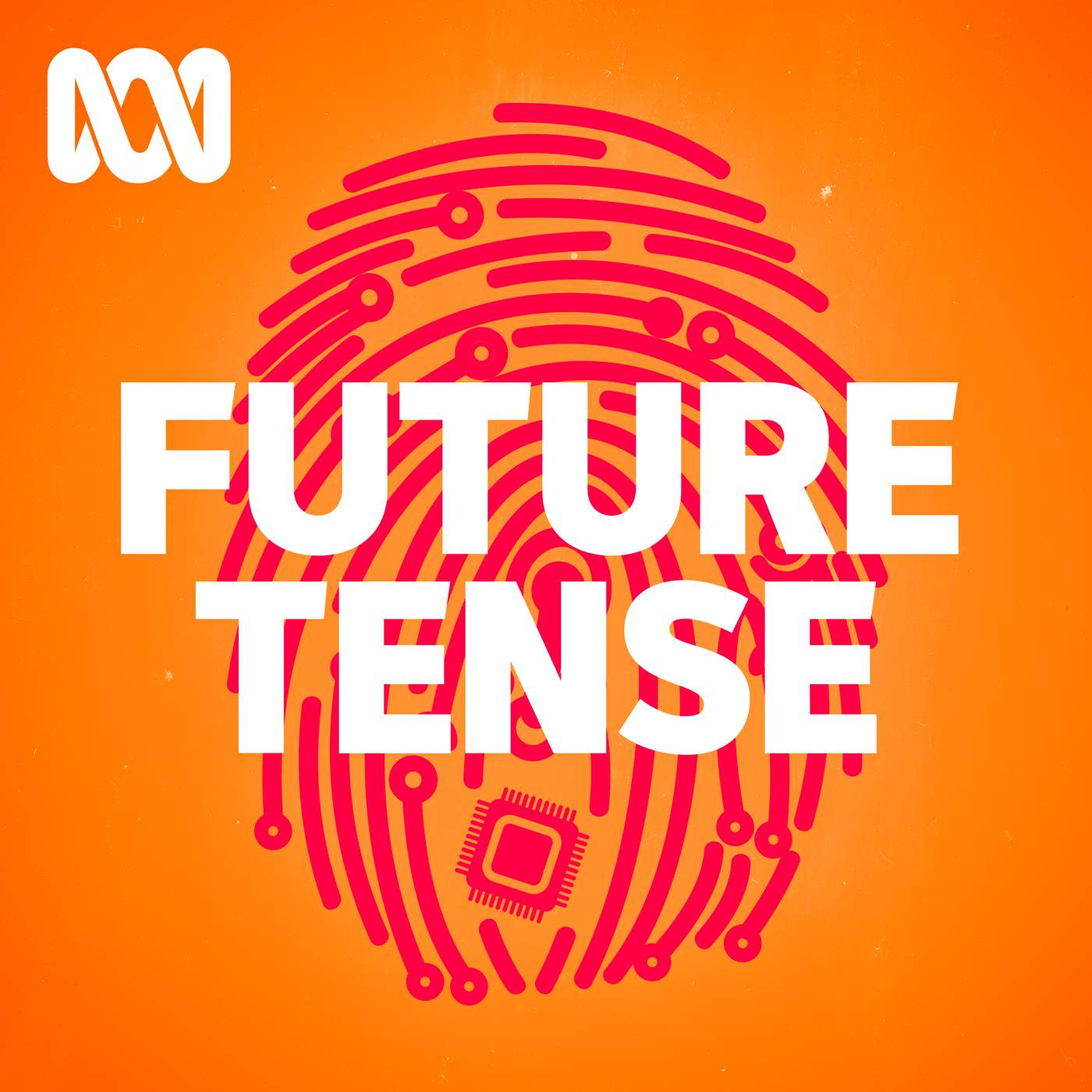 Search Results placeholder