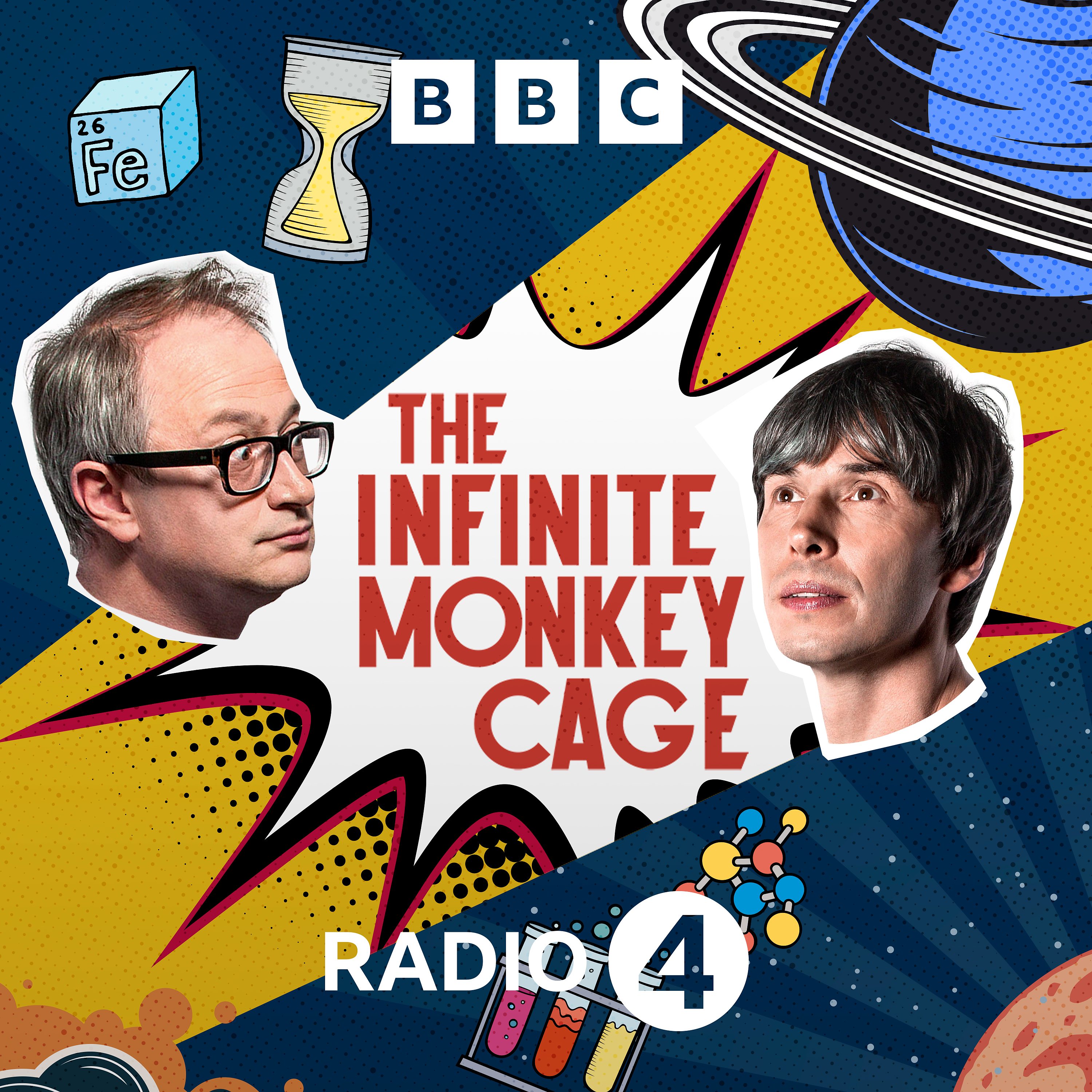 The Infinite Monkey Cage
Brian Cox and Robin Ince host a witty, irreverent look at the world through scientists' eyes.
Brian Cox and Robin Ince tackle the thorny issue of their own differing experiences of ageing, as they find out why Robin seems to be doing it so much more quickly than Brian and whether science might have the answer. They are joined by comedian Sarah Kendall, Professor Dame Linda Partridge, world-renowned expert on the biology of ageing, and Dr Andrew Steele, author of "Ageless: The new science of getting older without getting old." Can the scientists answer the age-old monkey cage question of why Robin looks so much older than Brian despite being several years younger? Is it all the donuts he ate in his 20's or is down to his genes? Why do any of us age at all, and is there a biological limit to human lifespan. Most tantalisingly, they discover how the latest science into the biology of ageing could produce medicine that could slow down some of the ageing processes in the body, and in the process prevent many of the diseases, such as cancer and dementia, that can make old age so challenging. With these new advances comes the exciting prospect of not only living longer, but more importantly living healthier and happier and free of disease well into our 100's.
Executive Producer: Alexandra Feachem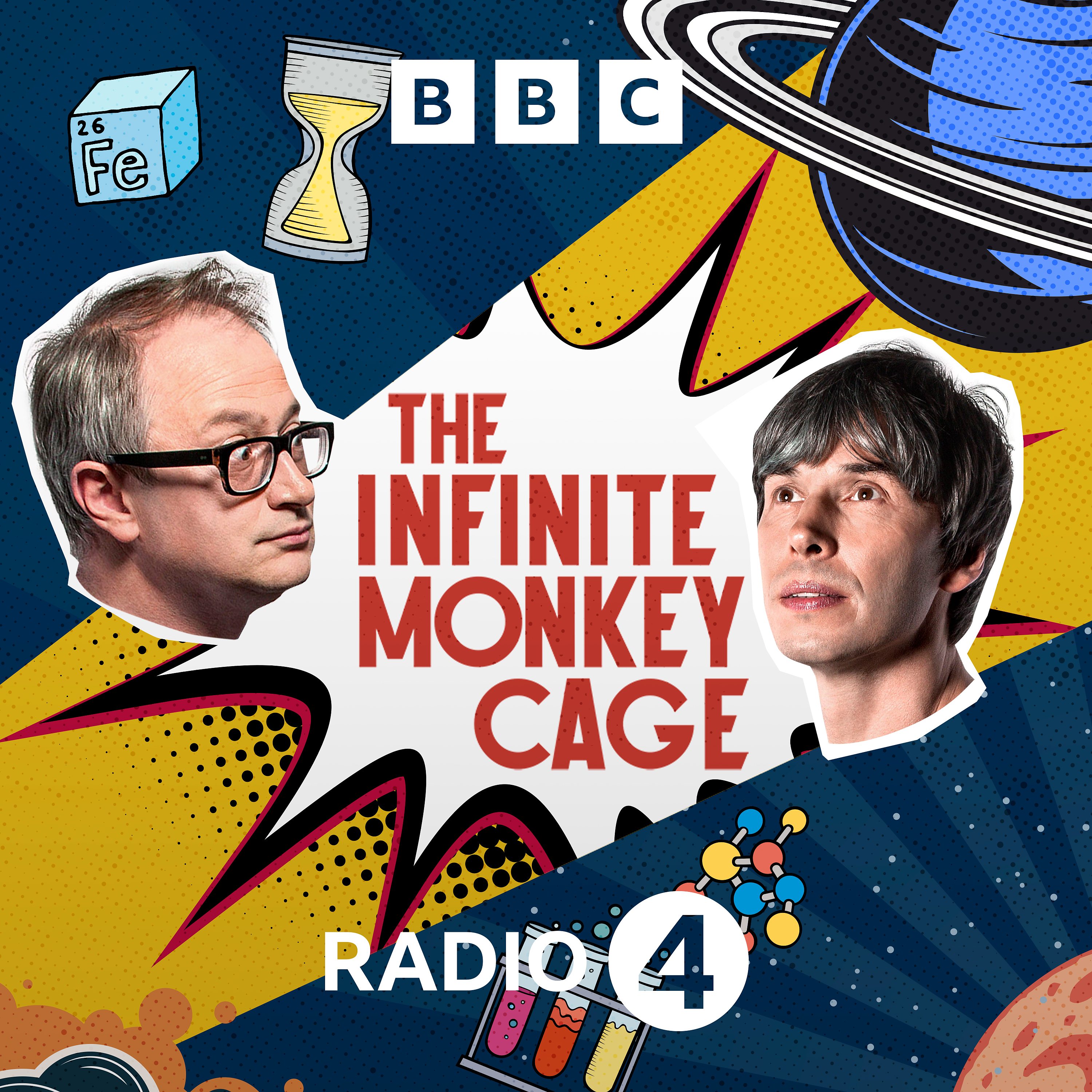 Search Results placeholder