Do you love space? Were you the kid whose head always in the clouds? If yes, you need these seventeen space apps on your phone. We are here to find…
What are the books which affected Einsteins' thinking more? I did some search for you and listed Einstein's seven favorite books for you! …
These math documentaries are very "interesting" because they present either actual mathematics, mathematicians, or mathematics history. We want to add this kind of material to attract undergraduates toward mathematics. For…
Mathematics has so many topics to inspire a director to make a movie about it. Moreover, almost every good mathematician's lives deserve to turn into a film. Thankfully, there are…
Math board games are a great way to learn mathematics in a fun and interactive way! Not only do they help students understand the concepts of math, but they also…
Help us exist with
Patreon
Get Abakcus straight to your inbox
8 Utterly Useful Books to Learn LaTeX
Thirty years ago, Leslie Lamport wrote the professional document preparation system and document markup language, LaTeX. Since then, LaTeX has been widely used to publish scientific documents in many disciplines,…
When it comes to buying any kind of tech, it's easy to pick the wrong thing. That's where our experts and testing team come in to help guide your buying decisions.
The Math Problems in Good Will Hunting
The movie "Good Will Hunting" features math problems related to graph theory and linear algebra. Matt Damon portrays the main character, Will Hunting, who is able to solve problems on…
Kenichi Kanazawa Colour Sound
Kenichi Kanazawa has created his own incredible visual art form of cymatic sound. Kenichi manipulates multicolored sand atop a steel tabletop to show off this phenomenon and show the geometry…
Wikitrivia
Tom Watson's Wiki history game Wikitrivia is fun to learn about history. Wikitrivia tests your knowledge of historical events.
Project Euler
Project Euler is a series of challenging mathematical / programming problems that will require more than just mathematical insights to solve.
Purple Rocket Podcast
Purple Rocket Podcast is a beautiful award-winning children's podcast that is full of excitement and adventure!
The Universe Speaks in Numbers
In The Universe Speaks in Numbers science writer G. Farmelo is in conversation with some of the great names in modern physics and mathematics.
Stuff To Blow Your Mind
Stuff To Blow Your Mind is a beautiful podcast about neurological quandaries, cosmic mysteries, evolutionary marvels and our future.
How to Make a Rocket Man?
Kids love space, and most of them want to be an astronaut! You can build a space rocket by using items already around the house. Talented blogger and mum Kate…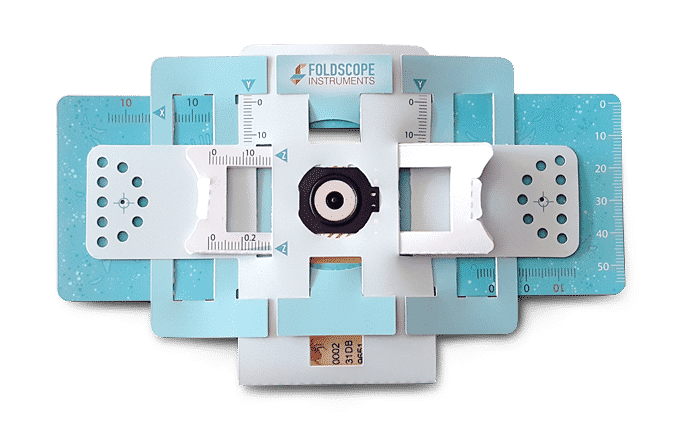 How to Make a 5$ Paper Microscope?
Do you want to have your own microscope just for $5? The Foldscope is a paper microscope that will help you to have your cool science tool!
How to Make Wave Machine
We're surrounded by waves! Sound and light travel as waves to our ears and eyes. Ocean waves crash onto the beach. Radio waves broadcast music to our cars. We even…