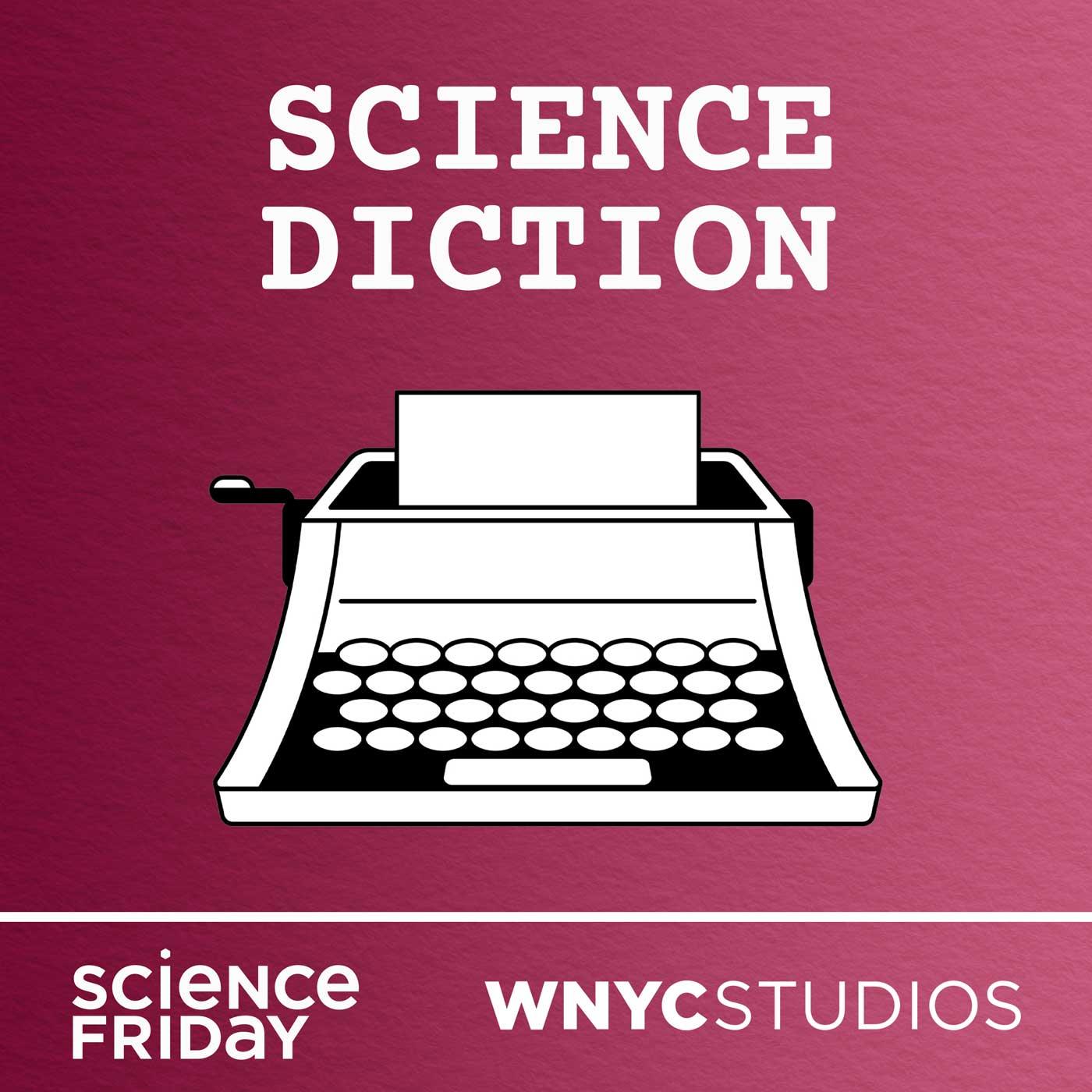 Science Diction
What does the word "meme" have to do with evolutionary biology? And why do we call it "Spanish flu" when it was never Spanish? Science Diction is a podcast about words—and the science stories within them. If you like your language with a side of science, Science Diction has you covered. Brought to you by Science Friday and WNYC Studios.
Saying Goodbye To Science Diction
Dear Science Diction listeners,
It is with sadness that we announce the finale of the Science Diction podcast. Starting with a simple newsletter and a passionate audience, the Science Diction podcast grew to serve up episodes on topics as varied as meme, ketchup, and juggernaut. It has been a joy to share these stories with you for the last two years. In celebration of Science Diction, we are sharing with you now a final mini-episode, a look back on this labor of love. You can relisten and read past editions of Science Diction anytime by visiting www.sciencefriday.com/ScienceDiction. If you find yourself longing for more science esoterica, we invite you to join us at our weekly trivia nights. Hosted by Diana Montano and a variety of guest experts, they are a free, and absolutely nerdy, delight.
On behalf of Johanna, Elah, and everyone that has contributed to making Science Diction, thank you for listening!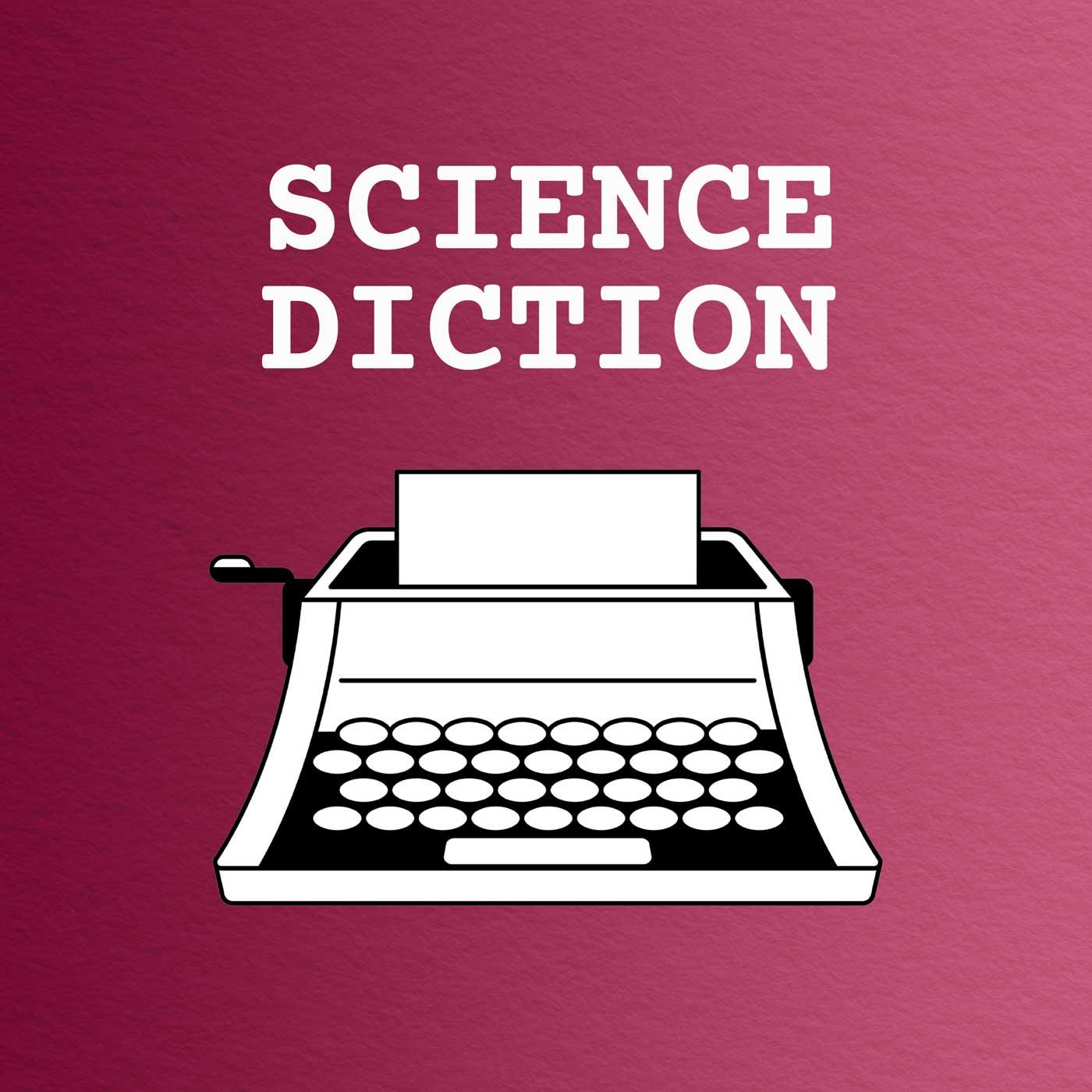 Search Results placeholder