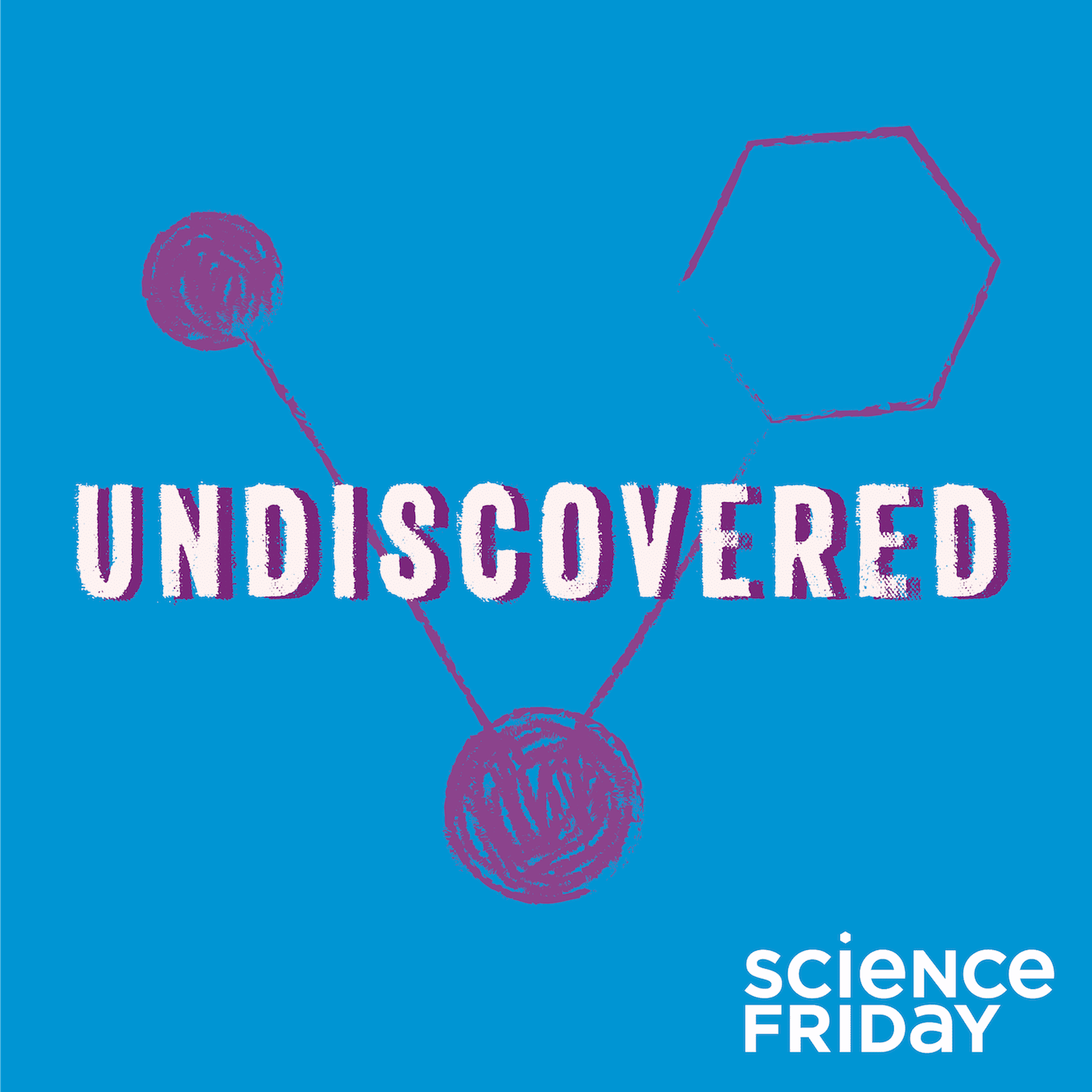 Undiscovered
A podcast about the left turns, missteps, and lucky breaks that make science happen.
New Show: Science Diction
Hello Undiscovered fans! We're here to tell you about a new show we've been working on at Science Friday. Science Diction is a podcast about words—and the science stories behind them.
Hosted by SciFri producer and self-proclaimed word nerd Johanna Mayer, each episode of Science Diction digs into the origin of a single word or phrase, and, with the help of historians, authors, etymologists, and scientists, reveals a surprising science connection. Here's a sneak peek!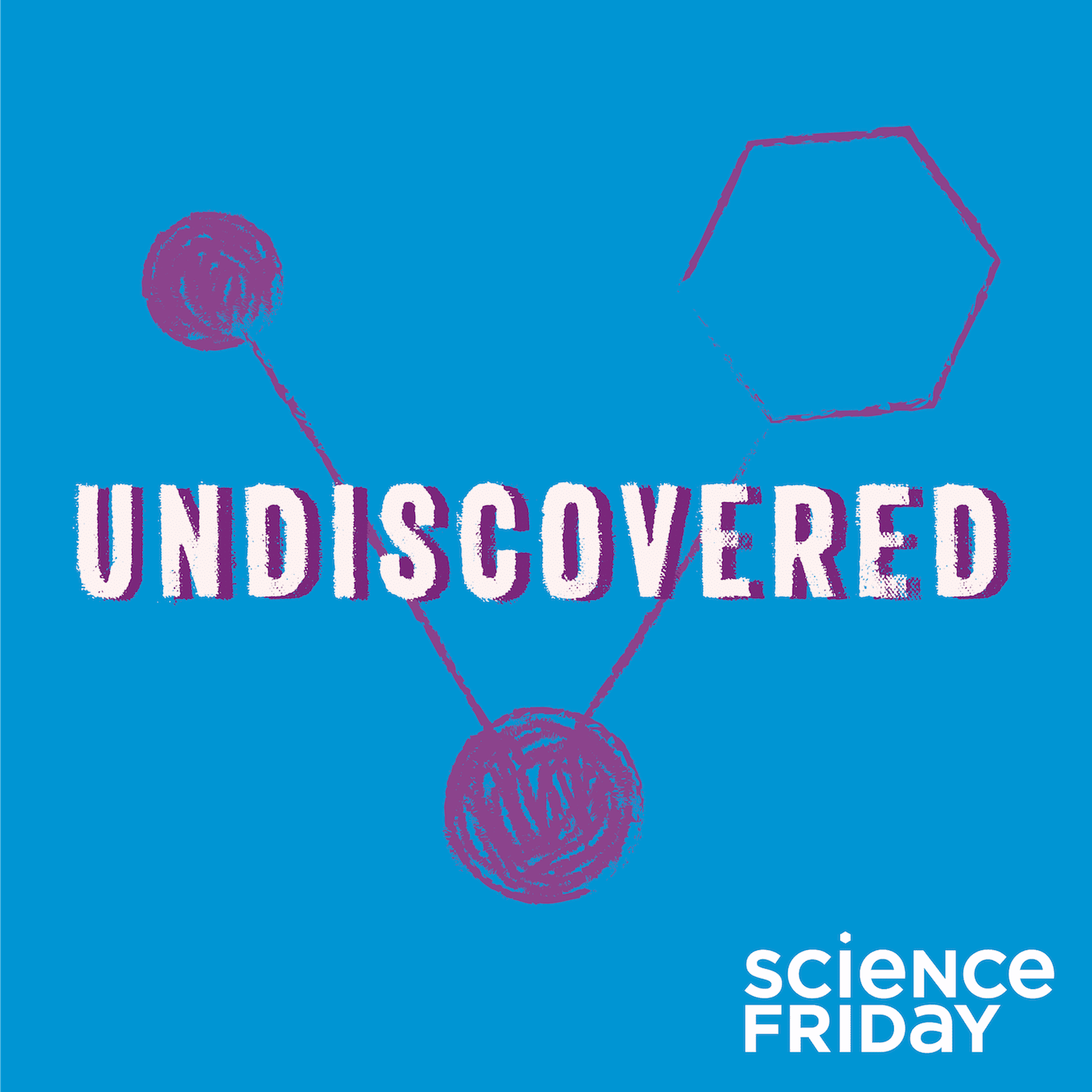 Search Results placeholder